A Hemp
Research
Solution Provider
Custom Manufacturer
Company
Phytobinol is a hemp research company and private label manufacturer for pet supplements and treats. Our strength is developing innovative hemp oil-based formulations fortified with different synergistic nutraceuticals. We can offer wide range of formats while maintaining high-quality standards for research and manufacturing, from ideation to finished formulation.
We offer full-spectrum hemp oil that is enriched with beneficial terpenes, flavonoids and cannabinoids. Our hemp oil is produced from locally grown hemp plants and extracted by a proprietary process to ensure that the potency and purity remains consistent throughout. To enhance bio-availability, it is further fortified with ADEPPT Technology. Phytobinol's hemp-based products are formulated with science-driven and clinically proven natural ingredients to improve gut, joint, brain and skin health. We are your partner in progress with hemp-related research-based solutions for your companion animal solutions.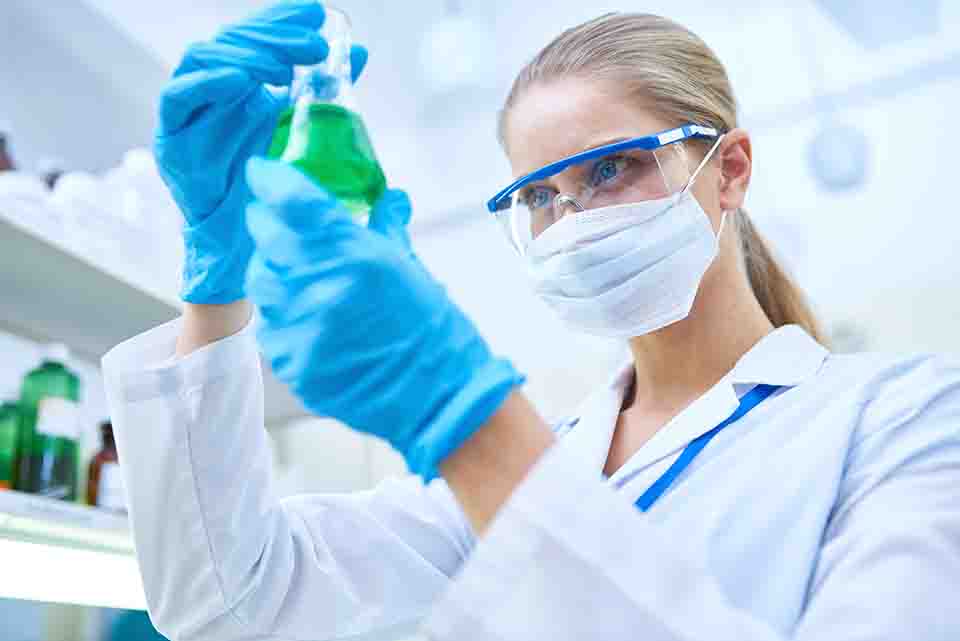 Our research and development (R&D) team brings together science, creativity, technology and experience to shape futuristic hemp-based products. Our Scientists have expertise in pharmacology, toxicology, microbiology, immunology and biochemistry, veterinary medicine and nutrition.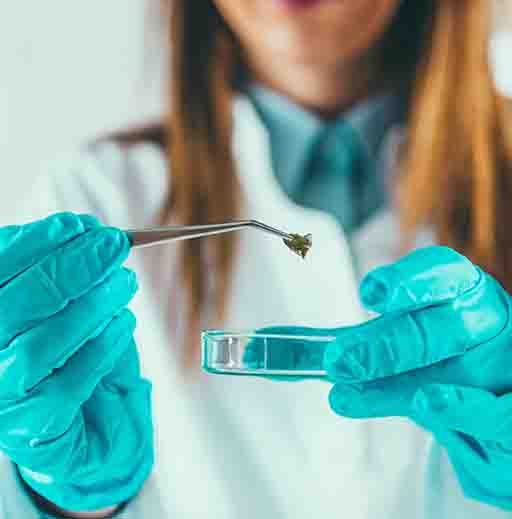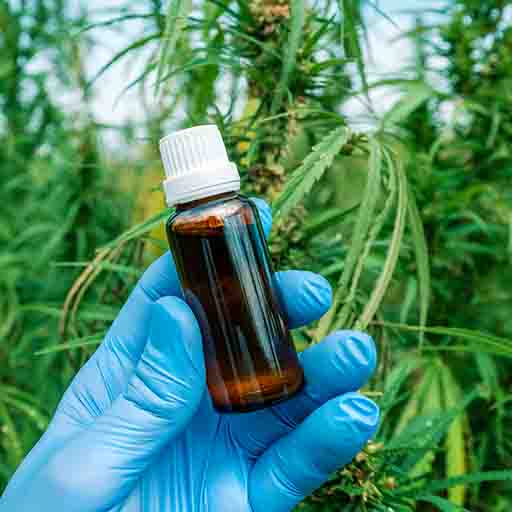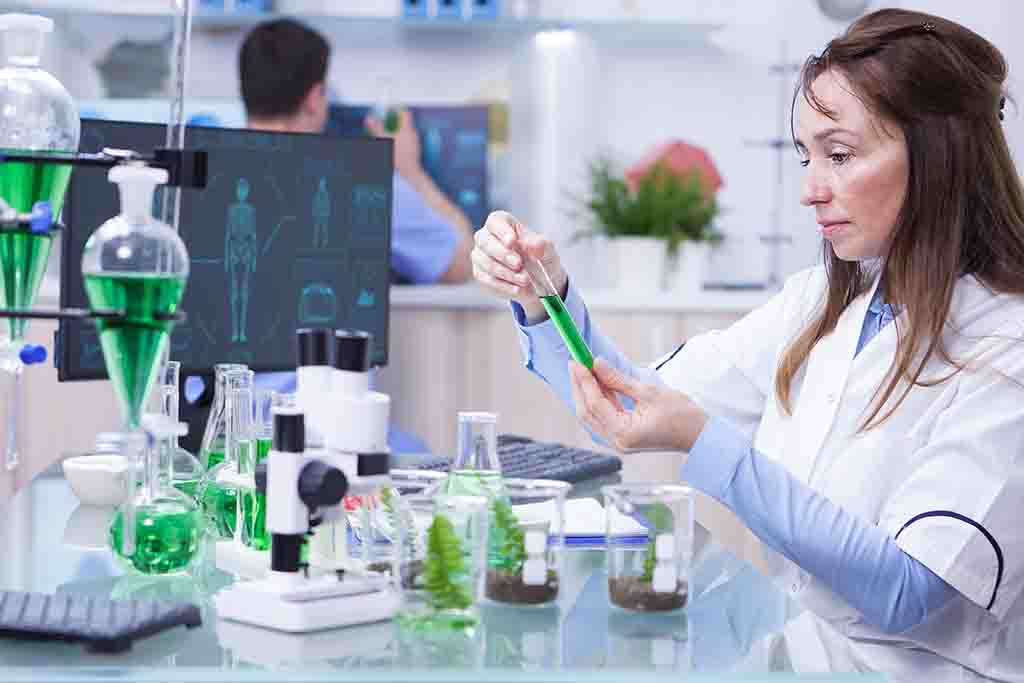 Phytobinol puts a prime focus on quality. Natural products are in general efficacious but may have variation in quality. Active markers or Phyto-marker compounds in plant varies as per geographies and harvesting methods. At Phytobinol, we give extra care to procure quality raw materials to storage and processing. We procure only geo-specific hemp plant form qualified producers to extract standardized oil enriched with terpenes, bioflavonoids and cannabinoids. Further, we fortify it with our unique nutraceuticals to get best-in-class custom-made solutions. We use a unique finger printing method to test the finish product with reference to reference standard. This enables us to  get consistent production result batch after batch. Our capacity to research and apply technology to get value added solution makes us better than others.
However, we have SQF Code Edition 9.0 certified manufacturing and our laboratories are  AAFCO and NASC Complied.
If you need custom-made quality hemp solutions for your pet portfolio, look no further.