It's time to add a hemp solution for pets to your portfolio
We are your trusted partner in any of your needs starting from ideation to finishing a project.
IDEATION
We generate ideas based on technology and latest developments to formulation concept of novel products, which starts with health condition and species selection.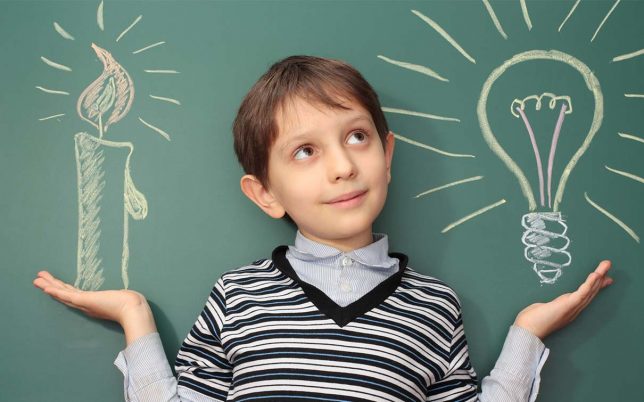 PROTOTYPING
We have an extensive library of more than 500 ingredients to choose from. We also develop novel active ingredients from our patent-pending / proprietary technologies. Prototype is made to test as per specified parameters.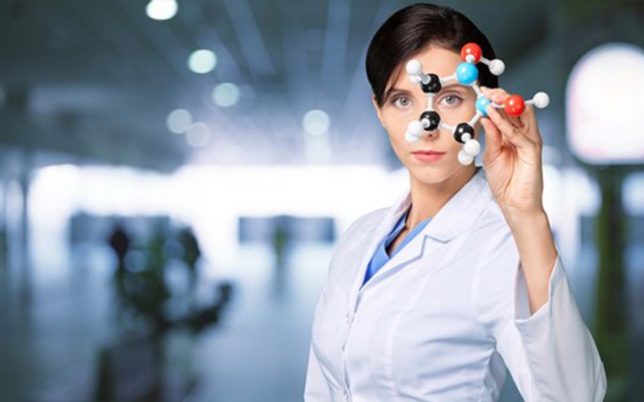 RESEARCH & DEVELOPMENT
We have a fully equipped state-of-the-art R&D Lab. Various ingredients are tested for its quality, efficacy and synergy so that you get good quality product consistently.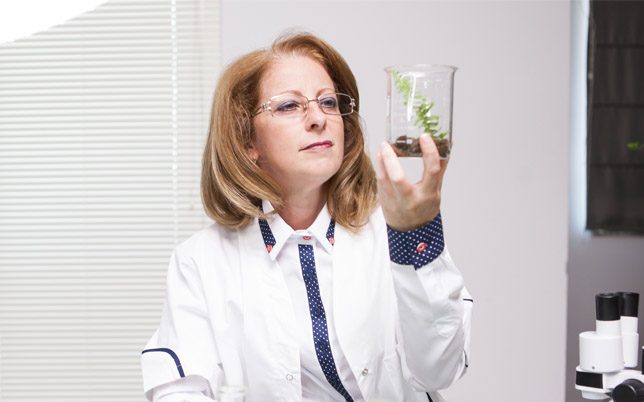 TRIALS & TESTING
We have stringent trial and testing capabilities along with accelerated real time stability testing and environmental testing in the production suites.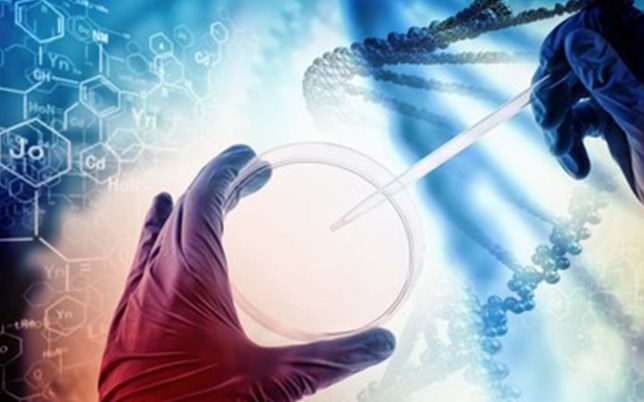 We have extensive library of more than 500 ingredients to choose from. We also develop novel active ingredients from our patent pending / proprietary technologies
We can get you solution with/in cold extrusion, hot extrusion, injection molding, capsules, tablets, boluses & powders, oral liquids, gels, pastes along with topical sprays, lotions and creams