For effective management of joint health. It promotes healthy lubrication in joints, curbs free radicals and balances healthy inflammatory markers.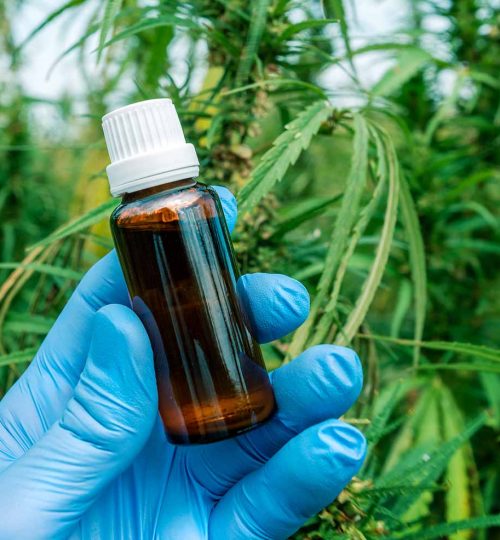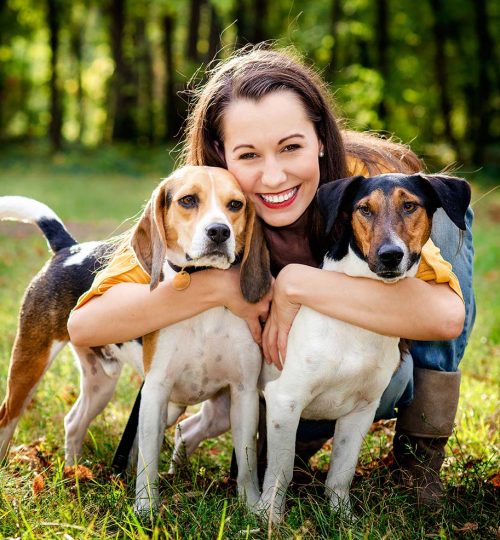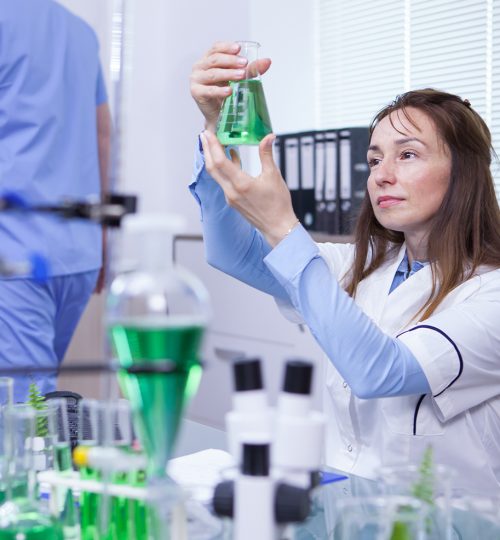 Calming & cognition solution
For effective calming and cognition support. It offers effective control over anxiety and stress with quick onset of action, without sedation and unwanted side effects.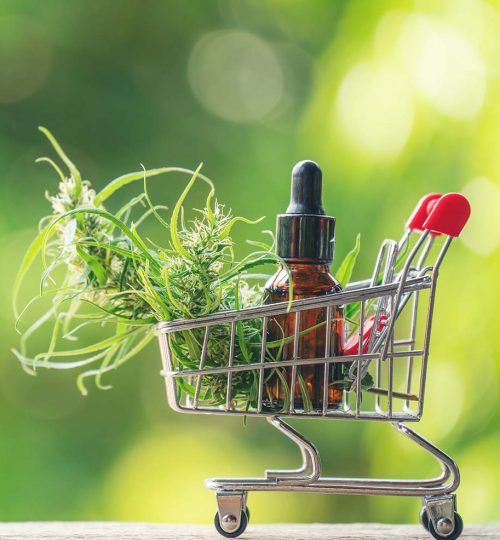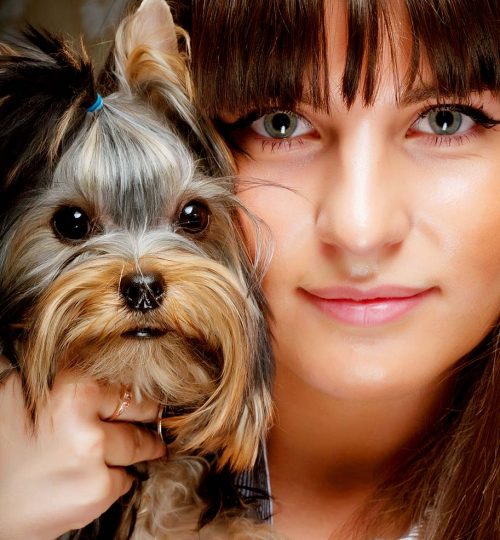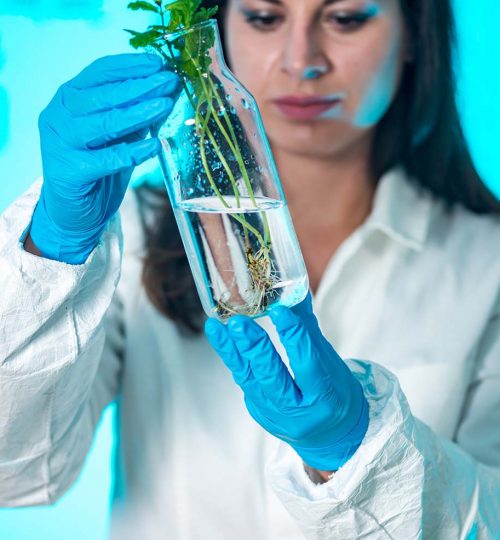 For healthy gut and immune support. It also helps in healthy appetite and creates balance in digestive system. It can also help in better food tolerance.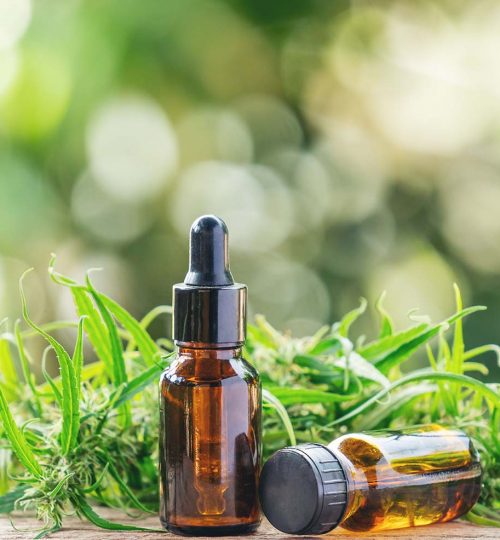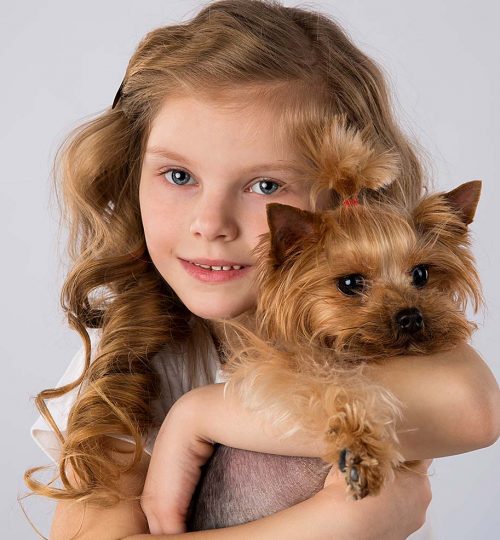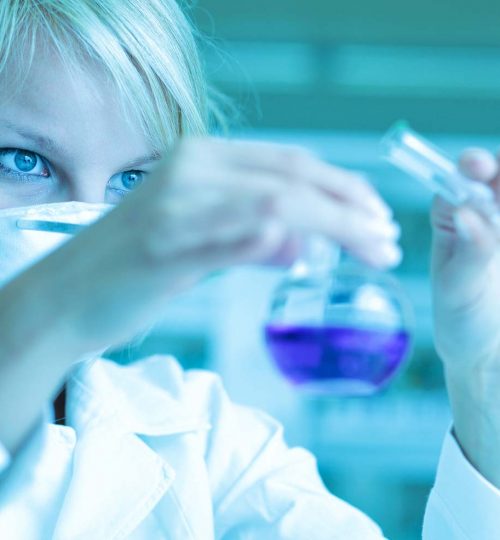 For healthy skin and coat. It is fortified with omega 3 oil and collagen complexes in innovative soft chew delivery system.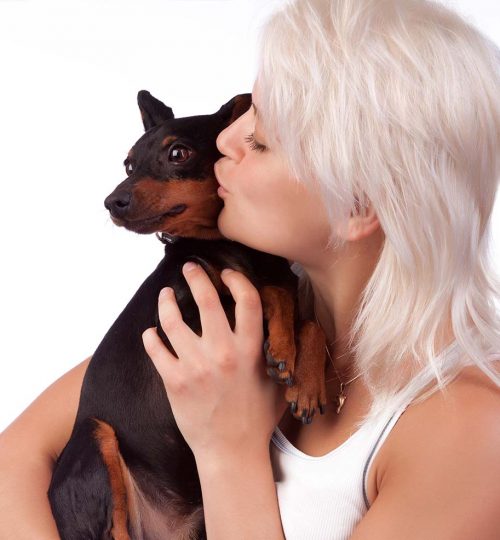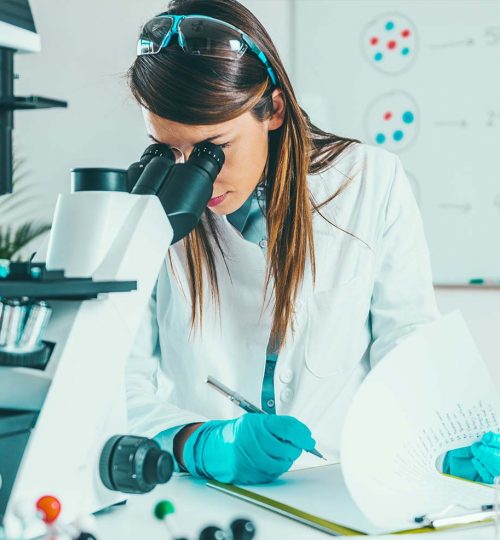 As per our market research, above four are most important segment which can give you best return on investment. Drop an email to learn more.